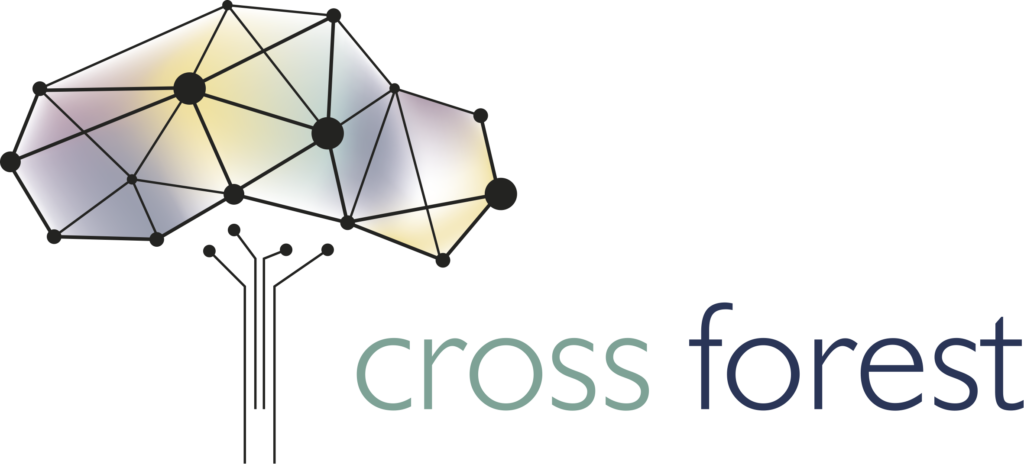 CROSS Harmonization & HPC modelization of FOREST Datasets
The pilot project CAMBrIc – CAlidad de la Madera en Bosques mIxtos – will focus on simulation of different management scenarios to generate a database on wood quality in pure and mixed forests in Spain. As model species the following taxa will be selected: Pinus sylvestris, Pinus pinaster, Pinus nigra, Fagus sylvatica, Quercus pyrenaica, Quercus robur and Quecus petraea, and Pure and mixed stands of these species will be analyized. Data from plots where these species are predominant (both pure and mixed stands) will be extracted from the Spanish National Forest Inventory (NFI) database. From the relevant literature, appropriate growth and yield models and stem taper equations will be selected (Bravo et al 2011). Where models are lacking, new ones will be fitted with data from the NFI. Models will be programmed in SIMANFOR (Bravo et al 2012) (on a specific version installed at the HPC facility). Once the models are programmed, different management alternatives will be selected.
The proposed alternatives will follow the schemes defined by Duncker et al (2012):
(1) Passive: Unmanaged forest nature reserve;
(2) Low: Close-tonature forestry,
(3) Medium: Combined objective forestry,
(4) High: Intensive even-aged forestry and
(5) Intensive: Short-rotation forestry. These management schemes will be simulated across a gradient of forest mixtures (from pure to multi-species stands) for the target species. Simulations will allow to classify timber products on a log size and stem knot-free length basis.
The workflow will be:
(i) select adequate areas with the information provided by the Spanish Forest Map covers,
(ii) extract forest inventory data for the selected areas,
(iii) estimate wood quality by applying stem taper equations to inventory data,
(iv) simulate different silvicultural alternative for the NFI data to explore the impact of species mixture on wood quality and
(v) develop tactical scenarios for the different silvicultural regimes and publish it following the Linked and Open data approach defined in the project.