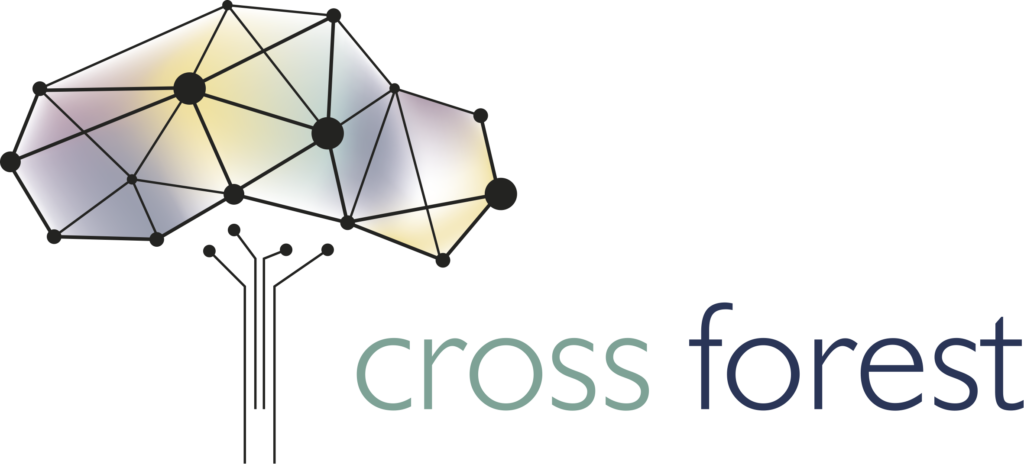 CROSS Harmonization & HPC modelization of FOREST Datasets
Forest Explorer (https://forestexplorer.gsic.uva.es/explorer/)
With a simple browser you have all the forest map and inventory information at your fingertips. Navigate the map, select tree species, filter by patches uses, discover plots and trees anywhere in Spain. The forest explorer is consciously optimized to work even on mobile devices.
As a result of  Cross-Forest project this tool will soon allow you to explore also the data from Portugal.
Recommended browsers: Firefox and Chrome.